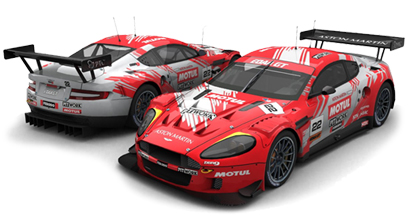 P1 Performance is your racing inspired boutique wholesale distributor. We currently specialize in Import, Domestic, Diesel, & Marine markets. Our primary focus is to do business to business sales to help companies move their products to the general public. P1 supplies many dealerships, performance shops, racing teams, and websites with a wide variety of products. Our headquarters is in a 60,000 sqft warehouse in Baltimore, MD. With convenient access to railways and the port of Baltimore, we are strategically located to service our customers in the United States & other countries abroad.
Keeping our dealers happy is our priority. So, we pride ourselves on customer service, by going out of our way to deliver our products on time. By keeping our products in stock we are known for having the products when the customer needs it. Being knowledgeable about the products we sell and delivering above average customer service has helped us to set the standard for the industry.

The success that we have had so far has to do with our exceptional customer service and sales team. As we grow in the future, we are always looking to upgrade and expand our facilities, technology, and the products that we distribute. We strive to stay on the cutting edge of the industry.